Dedicated Gluten Free Bakery based in Colorado. Celiac Safe.

We ship to all lower 48 States and offer flat rate shipping for Colorado & nearby states.
Gluten Free Things is located in Arvada Colorado at the corner of West 64th Avenue and Simms in Friendly Square shopping center. All products are gluten free, dairy free, egg free, corn free, soy free and nut free.  We use no dyes in any of our quality gluten free products.
Support PRODUCTS "Made in America" In our dedicated gluten free bakery
Shop online for breads, mixes, cookies, doughs and more!
Gluten free vegan cakes & cupcakes
Cupcakes available through DoorDash for delivery or direct order in our online store for customer pickup. We recommend ordering 6 or more cupcakes a minimum of 2 days in advance. Smaller orders are typically in stock but subject to walk-in purchases.
Meet John Irvin, Owner / CEO of Gluten Free Things, Inc.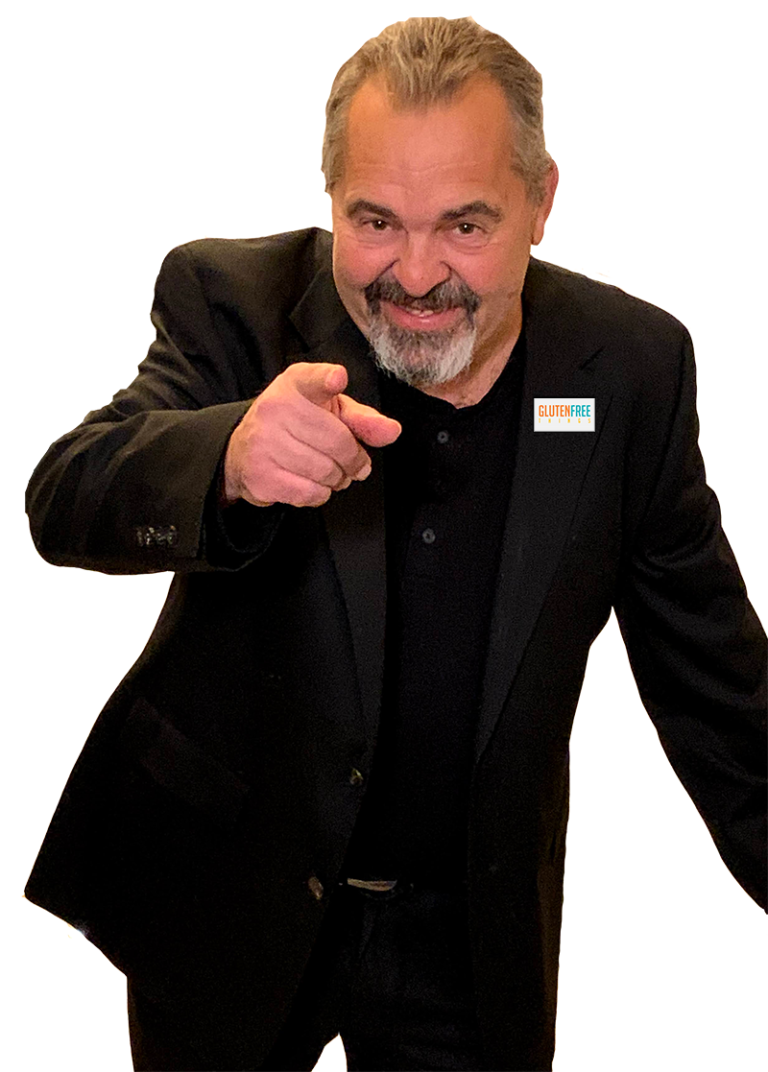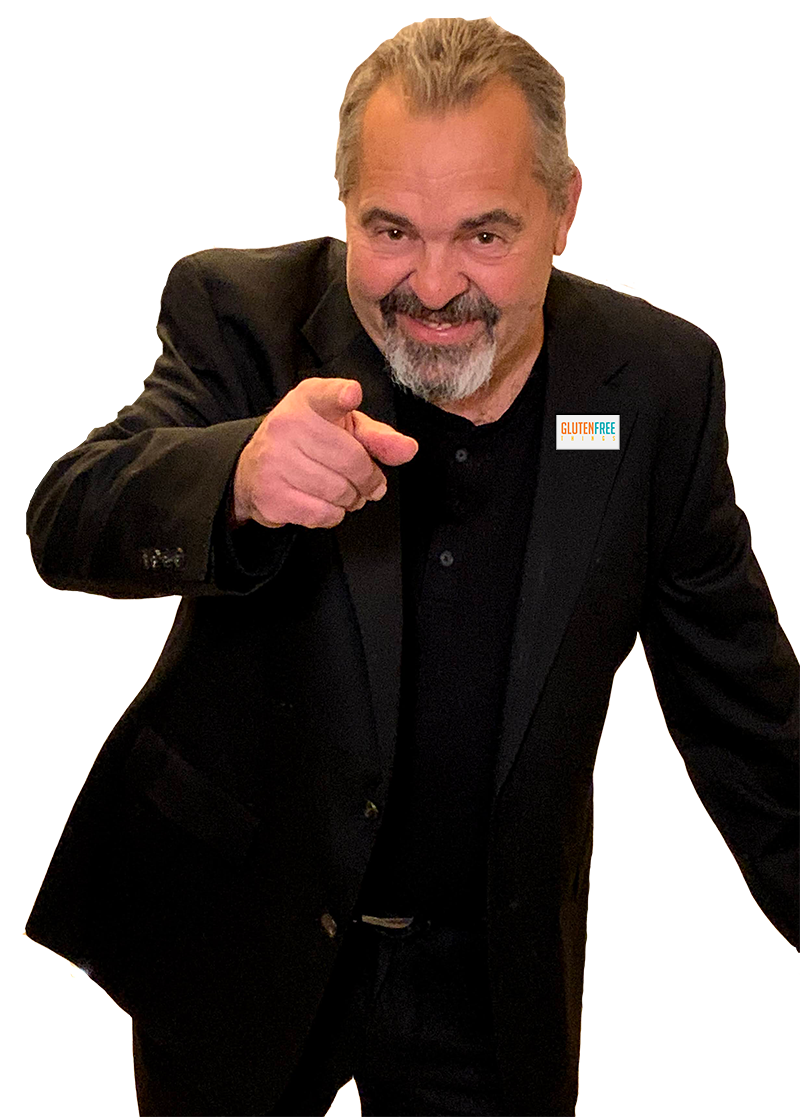 Gluten Free Things, Inc. is a Colorado dedicated gluten-free & vegan facility and retail bakery located in Arvada and owned by John and Peggy Irvin. 
John is the mastermind behind this Colorado dedicated gluten free facility.  Peggy overlooks quality control and other business matters. 
"Our GOAL", John states,  " is to provide the specialty foods industry with the BEST tasting, HIGHEST quality gluten-free and vegan bread products available in the U.S. gluten free marketplace. All of Gluten Free Things are also 100% vegan:  dairy free, egg free, corn free, soy free and nut free. 
In our local Arvada and Denver metro marketplace, gluten-free and vegan consumers are visiting our dedicated bakery to enjoy and celebrate the freshness and take home the quality taste that Gluten Free Things offers in it's line of breads, graham crackers, cakes, cookies, doughs,  crusts, flour mixes and kits.
Visit our Colorado dedicated gluten free retail bakery at the corner of West 64th & Simms in Arvada.
Address
11651 W 64th Ave, Ste A6, Arvada, CO 80004