About our Dedicated Gluten Free Products Business.
GLUTEN FREE THINGS, INC. OFFERS A WIDE VARIETY OF BREADS & TREATS AND IS LOCATED IN ARVADA COLORADO.
Meet John Irvin, spirit behind this gluten-free vegan brand:
Our primary mission is to be associated with the BEST TASTING, HIGHEST QUALITY gluten free food products in the industry. 
Gluten Free Things understands that both taste and texture is vital to long term success in today's highly competitive gluten-free products marketplace.   We confirm the viability of our commitment to great taste and texture through the thousands of taste tests conducted everyday by our valued customers, month after month, year after year.  We offer samples of our gluten free breads and treats, and listen carefully to the feedback of consumers visiting our dedicated gluten-free bakery.
Gluten Free Things has enjoyed steady growth over the past decade as a result of word-of-mouth popularity, information shared to our online audience, and the expansion of our footprint in the gluten-free and vegan foods market.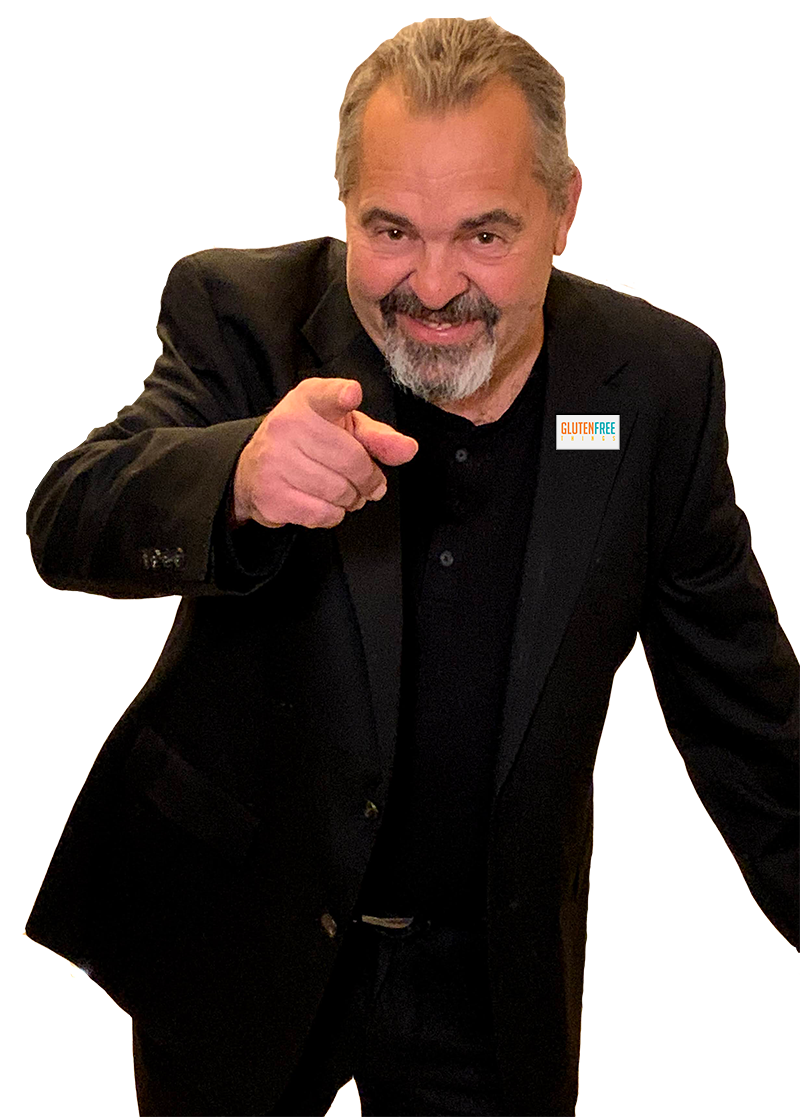 Meet John Irvin, Retired Engineer and Gluten Free Things Chief Executive Officer.
Engineers make things and develop solutions to problems, so it was no surprise that John Irvin, a mechanical engineer turned gluten-free bakery chief, used his structured approach and extensive batch testing and ingenuity to perfect the gluten-free vegan products his customers enjoy today.  The result? Gluten-free vegan breads, treats and other things that don't fall apart when you eat them and customers rave about the bread-like taste.  Some can't even believe its gluten free.  Our breads are that good!
Today, the premium gluten-free vegan products that Irvin's busy dedicated products business provides to consumers, restaurants, food trucks, dessert businesses, cafes and caterers in Colorado and across the US, has exploded in popularity.
Try our versatile, gluten-free vegan deli loaf,  french bread loaf, or hoagie rolls, english muffins, pita pocket bread, hamburger buns, hotdog buns, pizza crusts, bagels, croissants, graham crackers and crumbs, cookies, edible bakable cookie doughs,  waffle and pancake mix, a variety of dough products and much more.  Gluten Free Things is stocked with fresh baked bread and treats daily.
Gluten Free Things products contain ZERO preservatives, and are dairy free, egg free, soy free, corn free and nut free.